The blog archive provides access to past blog postings from Communications of the ACM and other sources by date.
August 2019
---
From The Eponymous Pickle
No surprise with volumes of people talking.   And further, since progress in this space can often depend on the volume of data that can be used to develop deeper insight into intelligent conversation,  this may be hard to stop…
---
From The Eponymous Pickle
Increasing number of Ransomware attacks.     What is the solution?  Caution with opening received messages certainly, better offline backups of all essential data.   Other Solutions?  Essential we find better and creative solutions…
---
From insideHPC
Today Mellanox announced that its RDMA (Remote Direct Memory Access) networking solutions for VMware vSphere enable virtualized Machine Learning solutions that achieve higher GPU utilization and efficiency. "As Moore's Law has…
---
From insideHPC
Today Supermicro extended its vSAN system portfolio and introduced a new enterprise-class vSAN solution -- Ultra SuperServer -- to its broad portfolio of fully configured, ready to deploy server systems. Supermicro solutions,…
---
From insideHPC
Atos and India's C-DAC have signed a Cooperation Agreement to work together in the areas of Quantum Computing, Artificial Intelligence, and Exascale Computing. "Building on our position as the leading technology provider globally…
---
From Computer Science Teacher - Thoughts and Information From Alfred Thompson
I'm always looking for new projects. I found an interesting example in the book "The Creativity Code" (Creativity Code review here). It was a poem generator that took random adjectives, adverbs, verbs, and nouns and fit themMadLibs…
---
From insideHPC
In this special guest feature, Dan Olds from OrionX.net writes that IBM ambitions in the HPC market have fallen short. "Armed with highly advanced HPC systems, plus an open platform, plus the ability to run any open source Linux…
---
From insideHPC
Miguel Terol from Lenovo gave this talk at HPCKP'19. "Technology players are refining their chip and platform designs to enable much denser systems. The trade-off of this trend is chips are getting more and more power hungry,…
---
From Schneier on Security
Modern credit card skimmers hidden in self-service gas pumps communicate via Bluetooth. There's now an app that can detect them: The team from the University of California San Diego, who worked with other computer scientists…
---
From Computational Complexity


When I meet non-math people and tell them I am a computer science professor I get a range of responses. Here are some and my responses.





1) Are you a math genius?



Here is the answer I give:



I know some things in math, frankly…
---
From The Eponymous Pickle
Helpful idea to have out there, since the process involved is still mysterious to many.

Deloitte launches 'Blockchain in a Box' hands-on demonstrator
The consultancy said a modular computing system will enable hands-on testing
 …
---
From The Eponymous Pickle
Worked several projects along these lines.  Good provocative thoughts here.   More links to process using data and the means to monetizing that description of business effectively.

Untapped Economic Assets? How to Monetize Your…
---
From insideHPC
Gilad Shainer from Mellanox gave this talk at the MVAPICH User Group. "In-Network Computing transforms the data center interconnect to become a "distributed CPU", and "distributed memory", enables to overcome performance barriers…
---
From insideHPC
In this Conversations in the Cloud podcast, Esther Baldwin from Intel describes how the convergence of HPC and AI is driving innovation. "On the topic of HPC & AI converged clusters, there's a perception that if you want to do…
---
From The Eponymous Pickle
Happened to look at Appian which we used in the enterprise.

We used them for BPM (Business process management)  And we talked to them first around 2007.  Had some relationship to CACI, which does process simulation and optimization…
---
From The Eponymous Pickle
Screen reading plus voice assistance.   Good idea.

New Tool Makes Web Browsing Easier for the Visually Impaired 
University of Waterloo News
August 20, 2019

Researchers at the University of Waterloo in Canada, the University of Washington…
---
From The Eponymous Pickle
We worked with both the crowdsourcing methods for this and automated methods. 

AI's New Workforce: The Data-Labeling Industry Spreads Globally
in Financial Times
By Madhumita Murgia

There is a growing international data-labeling…
---
From The Eponymous Pickle
I had previously reported on the use of Origami and Kirigami for real problems,  here more out of Harvard:

Papercraft-inspired math turns any sheet into any shape
Algorithms would just have to determine when to make the right cuts…
---
From The Eponymous Pickle
Recently have been reading/hearing long texts in Audible and Kindle,  usually non-fiction.   So gaining an appreciation for the difference in the way we utilize recorded knowledge in varying contexts.  Having the option of having…
---
From The Eponymous Pickle
Intriguing insight to antitrust vs patent licensing.  Note the embedded predictive aspect included here.  Predicting Qualcomm's income from patent licensing?

Qualcomm won't have to offer patent licenses to rivals, for now
A court…
---
From The Eponymous Pickle
Makes sense to get multiple sources, at very least to check the accuracy of predictions.  And inthis case because shoppers usually go to many places, tracking their behavior completely may require that.  But in practice than

Pfizer…
---
From The Eponymous Pickle
A good, nontechnical infographic that describes commonly used simple statistics.  Just enough to use with non-technical management and decision makers.  Make sure to follow up with examples from your own data to make the usage…
---
From insideHPC
In this video, PCI-SIG President and Board Member, Al Yanes, shares and overview of PCI Express 5.0 and 6.0 specifications. "With the PCIe 6.0 specification, PCI-SIG aims to answer the demands of such hot markets as Artificial…
---
From Daniel Lemire's Blog
The net contribution of the Amazon ecosystem to the world's oxygen is effectively zero. Furthermore, there is a lot of oxygen in the air and it would be excessively difficult to lower or increase the ratio. In effect, we areContinue…
---
From insideHPC
Pawsey's Supercomputing Team is responsible for providing the infrastructure to fulfill the needs of the Australian research community and to engage with that community to make best use of the infrastructure. You will be part…
---
From The Eponymous Pickle
New Affiliation:  Bold Bridge Advisors



Bold Bridge Advisors 
Values:1. Clarify WHY, WHO, SO WHAT, before technology and solutions are defined.2. Seek and speak truth, even when it hurts.
3. Assuming nothing. Listen, analyze, reframe…
---
From Putting People First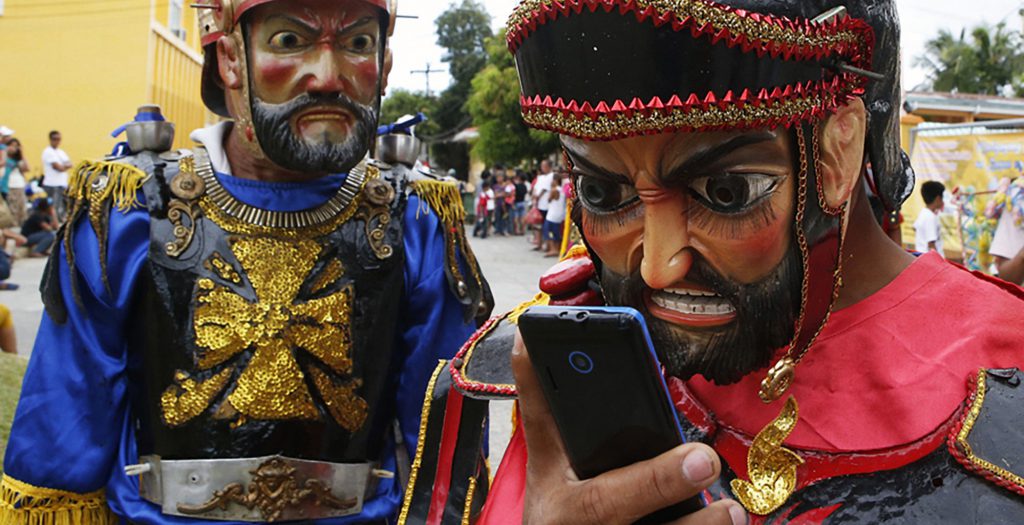 The Costs of Connection: How Data Is Colonizing Human Life and Appropriating It for Capitalism by Nick Couldry and Ulises A. Mejias Stanford University Press August 2019, 352 pages Just about any social need is now met with an…
---
From Putting People First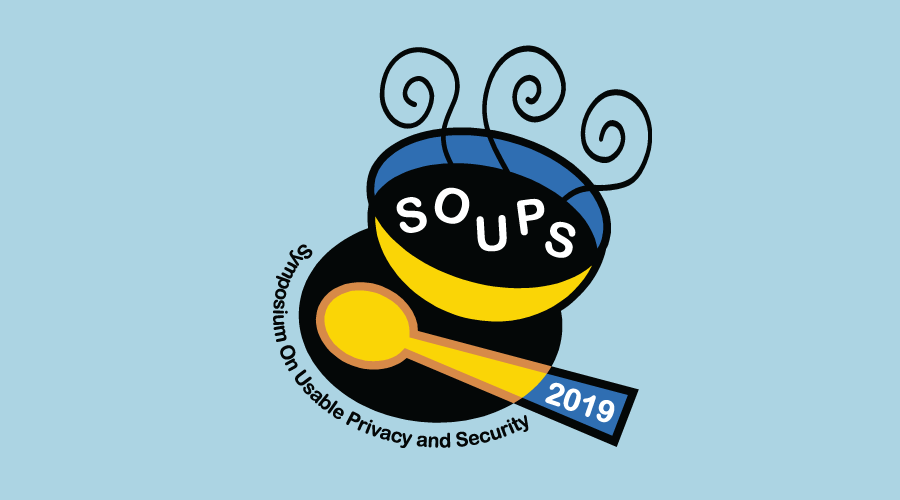 "I don't own the data": End User Perceptions of Smart Home Device Data Practices and Risks Madiha Tabassum, University of North Carolina at Charlotte; Tomasz Kosinski, Chalmers University of Technology; Heather Lipford, University…
---
From The Eponymous Pickle
More on the use and interaction of quantum computing with current needs, like secure cryptography.  Is likely to increasingly become an important issue.  Note the offer of a Quantum Risk Assessment.

From PRNewswire via Cision:…
---
From Putting People First
Digital service teams in government Ines Mergel, Professor of Public Administration, University of Konstanz, Germany Government Information Quarterly August 2019 National governments are setting up digital service teams (DST)…